03 février 2020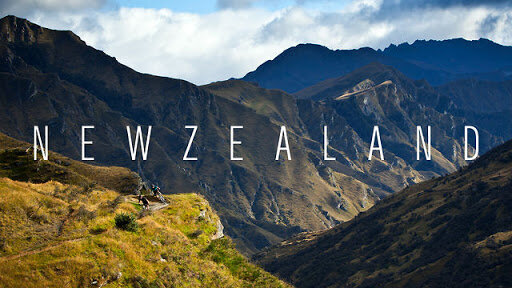 We are going to tell you about our trip in New Zealand.
New Zealand is below Australia.
New Zealand is made up of 2 large Islande.
The capital of New Zealand is Wellington.
The main food is lamb.
The typical animals re the opossum and the kiwi.
The typical speciality is Vegemite.
The main sports are rugby and cricket.
New Zealanders almost all have tattoos.
This country is very green,nature is adored.
Not the of New Zealand it's hot;
On the contrary,in the south it is very cold.
Linguine have priority on the roads.
The 1st New Zealanders people was the Maori.
Only 53% of children go to school.
She is very famous for her milk.
There are more sheep than inhabitants.
Their favorite painting is "KAROWAI".
Average age is 25 years old.
Hope this life is 81,7 years.
The average pay of an employee is 1808€.
The biggest peak in Oceania is in New Zealand at, 3724 m.
New Zealand is the 3rd most populous country in Oceania.
New Zealand is full of ruffles and glaciers.
The lord of the rings was filmed in New Zealand.
The president of New Zealand is Jocinda ARDERN.
It is also full of large lakes and pounds.
Much of New Zealand is not accessible by car.
The New Zealand flag is composed of 4 stars, of the English flag on a blue background.